SF VAT Service B.V. is fully specialized in Dutch VAT Compliance and fiscal representation. As a specialized agency, we assist foreign companies that import goods/buy goods in the Netherlands in fulfilling their VAT obligations in the Netherlands. We are authorized to represent foreign companies in the Netherlands for VAT purposes.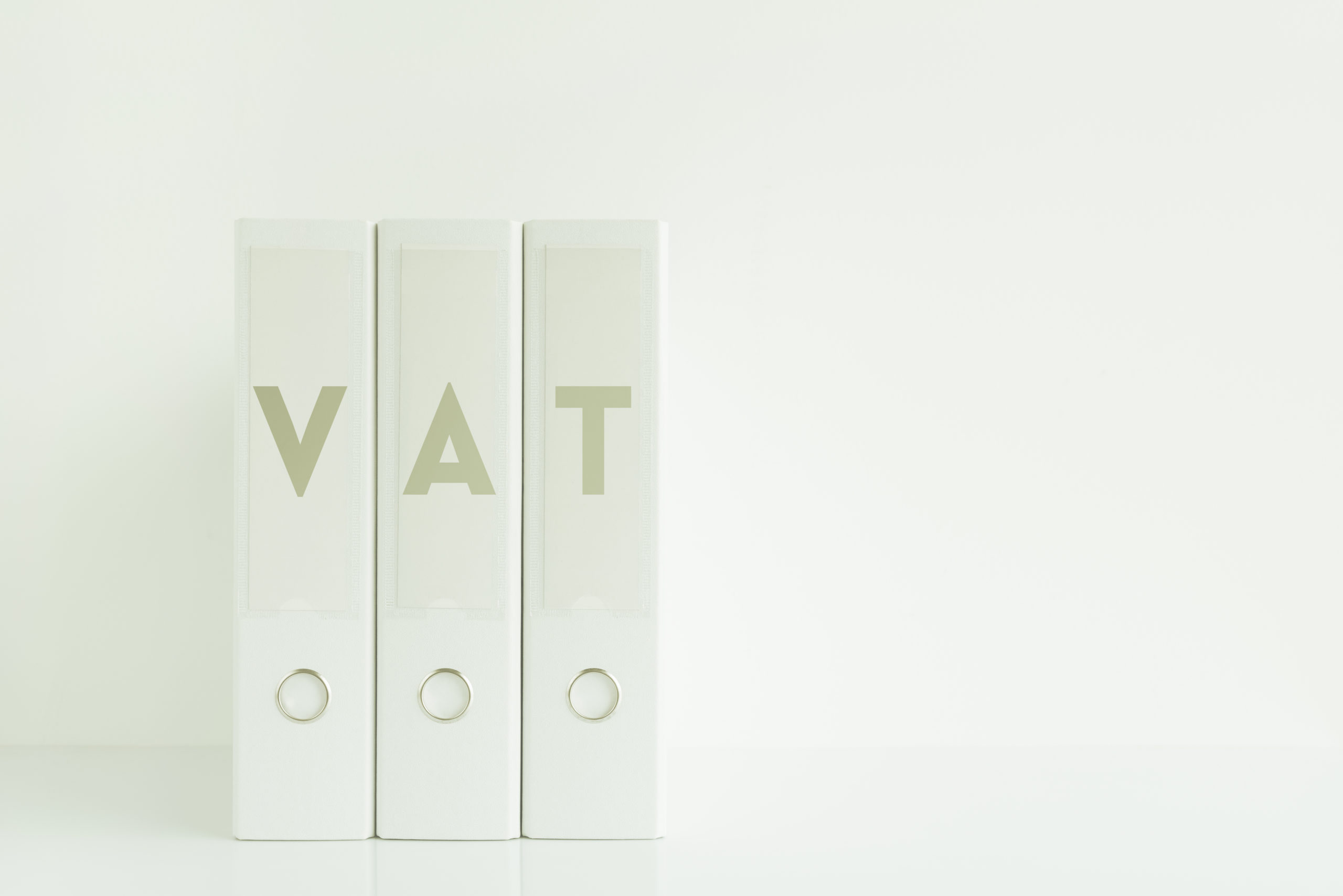 Our office is located in Capelle aan den Ijssel, which is near the ports of Rotterdam. We serve about 50 companies from all over the world.
Our team has many years of experience in managing VAT Compliance challenges for our clients. We guide you through the VAT process so that you can resist the many regulations that exist regarding VAT.
We handle all your transaction-related formalities and the settlement of VAT on your behalf.

We carry out our duties with the utmost care.

You only deal with one designated contact person (direct contact).

Our team is made up of specialists.

We have many years of experience as an independent fiscal representative.

We have good contacts with the Dutch Tax authorities.