We are legally permitted to act as a fiscal representative. We complete all the formalities with the Dutch Tax authorities on behalf of foreign companies.
Limited fiscal representation
.
For the limited fiscal representation service, you make use of SF VAT Services' VAT number and import deferment license (artikel 23). This service can only be used for import and subsequent deliveries and deliveries out of VAT warehouse. The fiscal representative and the foreign company have a joint liability towards the Dutch Tax authorities for the VAT on all transactions.
General fiscal representation
.
For the general fiscal representation service, we apply for your company's own VAT number. We can then use this service to apply on your behalf for an import deferment license ( artikel 23). This license will enable you to use your VAT number to import goods without being liable to pay VAT upfront. This license makes it possible to move the VAT to the periodic VAT return ( reverse charge) which makes in most cases a zero VAT solution. With the service of general fiscal representation, there are no restrictions on buying or selling in the Netherlands and Europe. The liability is limited for the fiscal representative to the security that is set by the Dutch Tax Authorities for the year.
VAT Compliance:
You enter into an agreement with us authorizing us to act as your fiscal representative. We will use your information to advise you on the contract that best suits your circumstances.
We will take care of the whole registration process in case of application VAT number and import license. The import license allows companies to import goods in the EU (via the Netherlands) without paying VAT up front at import.
You will receive full guidance from us with all information needed to be VAT compliant.
Once the VAT number is active and the licenses are active we instruct to send us your documents. We review your transactions on a monthly basis, so you are always compliant. Based on the received documents we will prepare the quarterly and monthly filings of VAT returns, ICP declaration and Intrastat.
Even if you already have a VAT registration we can be of service. We can handle all the formalities regarding your VAT registration and advise on your transactions.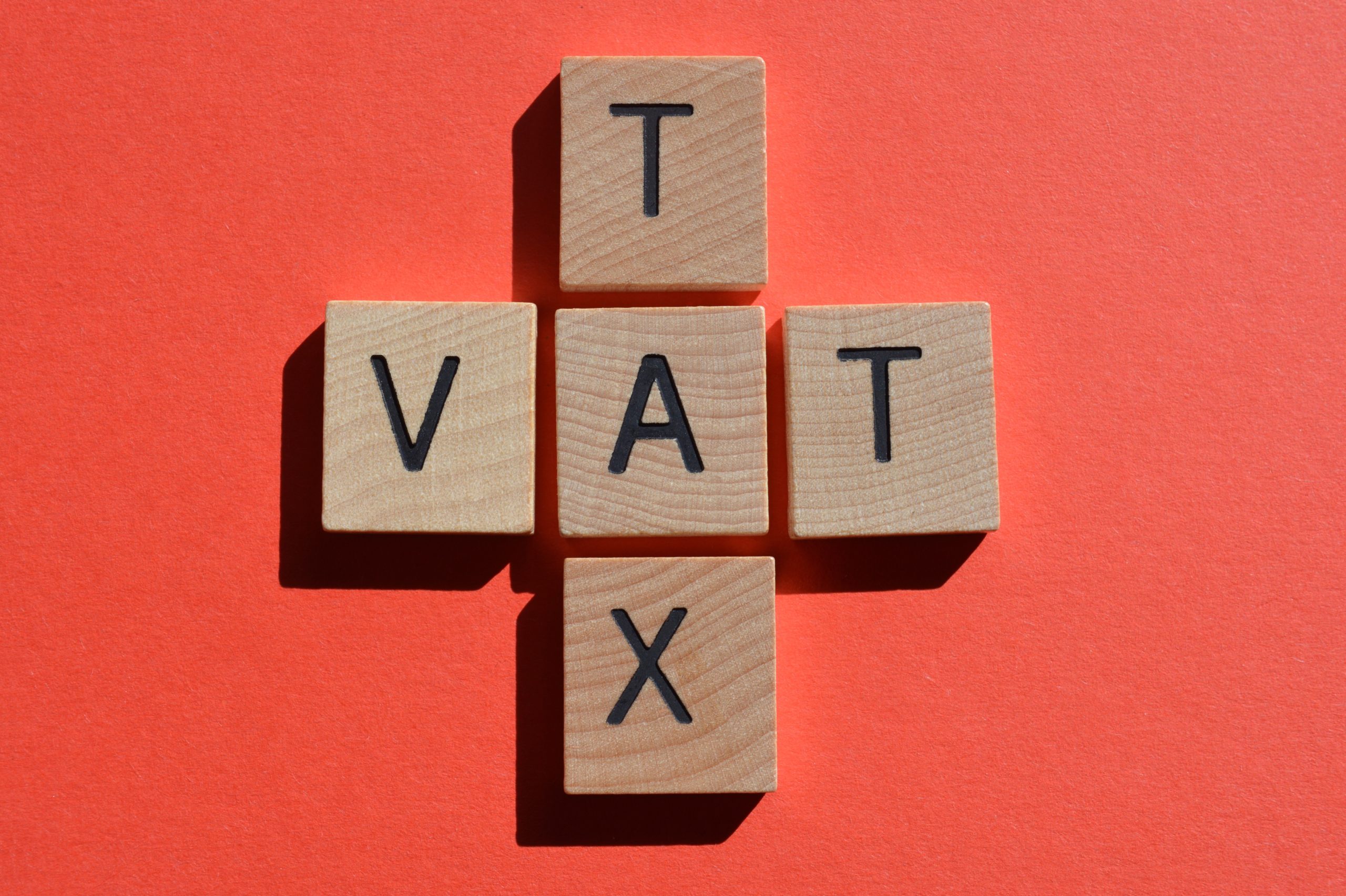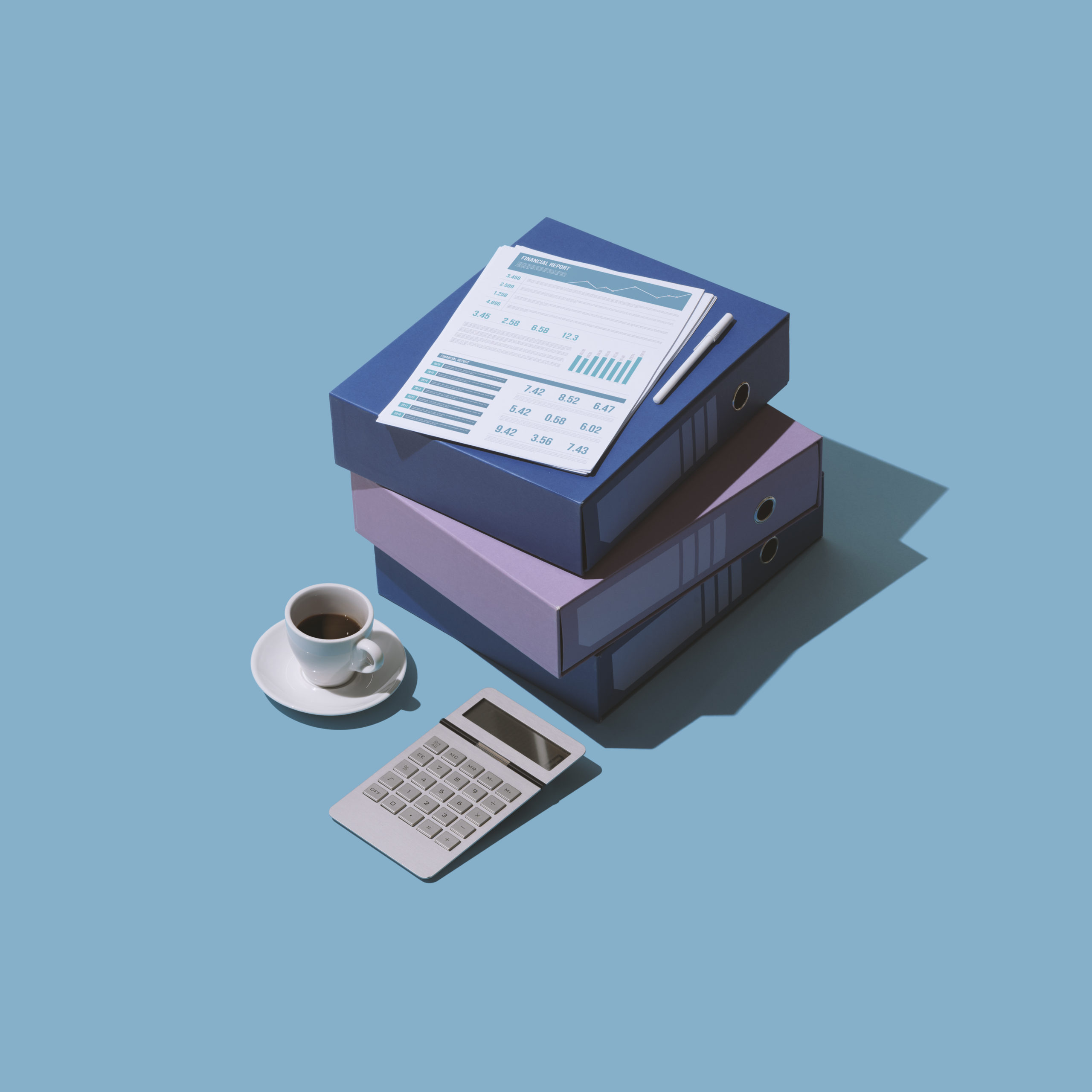 Our services consist of:
Application Dutch VAT registration;

Filling in and submitting periodic VAT returns;

Filling in and submitting declarations of intra-Community deliveries to other EU countries (European sales listing);

Submitting data to Intrastat;

Giving VAT and Customs-related advice;

Maintaining contact with the Dutch Tax authorities.

SF VAT Service B.V.
We give full and personal guidance in the process. We check your transactions on a monthly basis and make sure you are fully VAT compliant. In most cases we have a zero VAT solution for your transactions.